Tuition and support for existing meditators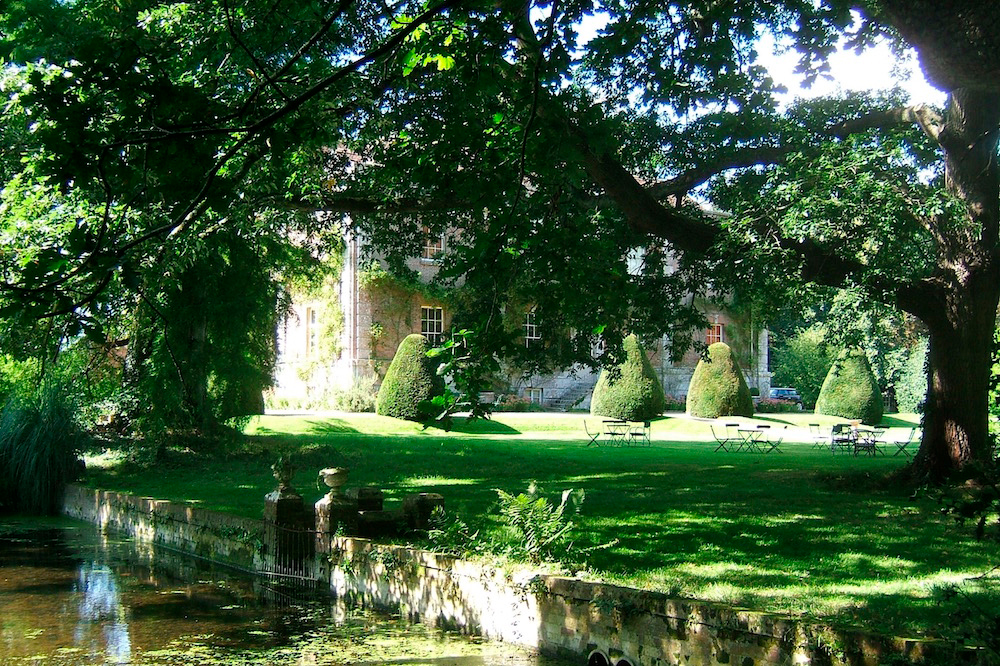 Escaping everyday life for a few days is a great way to further your development and refine your meditation practice. Follow the link below to explore our exciting programme of upcoming Retreats & Events.
Group Meetings are a great place to ask questions, meet fellow meditators and get the support you need. If you're already a meditator, come along and join our regular group meditations free of charge.
From Refresher Sessions and Meditation Workshops to Private Mentoring and Advanced techniques, if you're already a meditator, we offer a range special courses that will help you get to where you want to be.